Siamese Cat Society of New South Wales
the Seal is the original colour of the Siamese – some say original and the best. Loving and affectionate in temperament.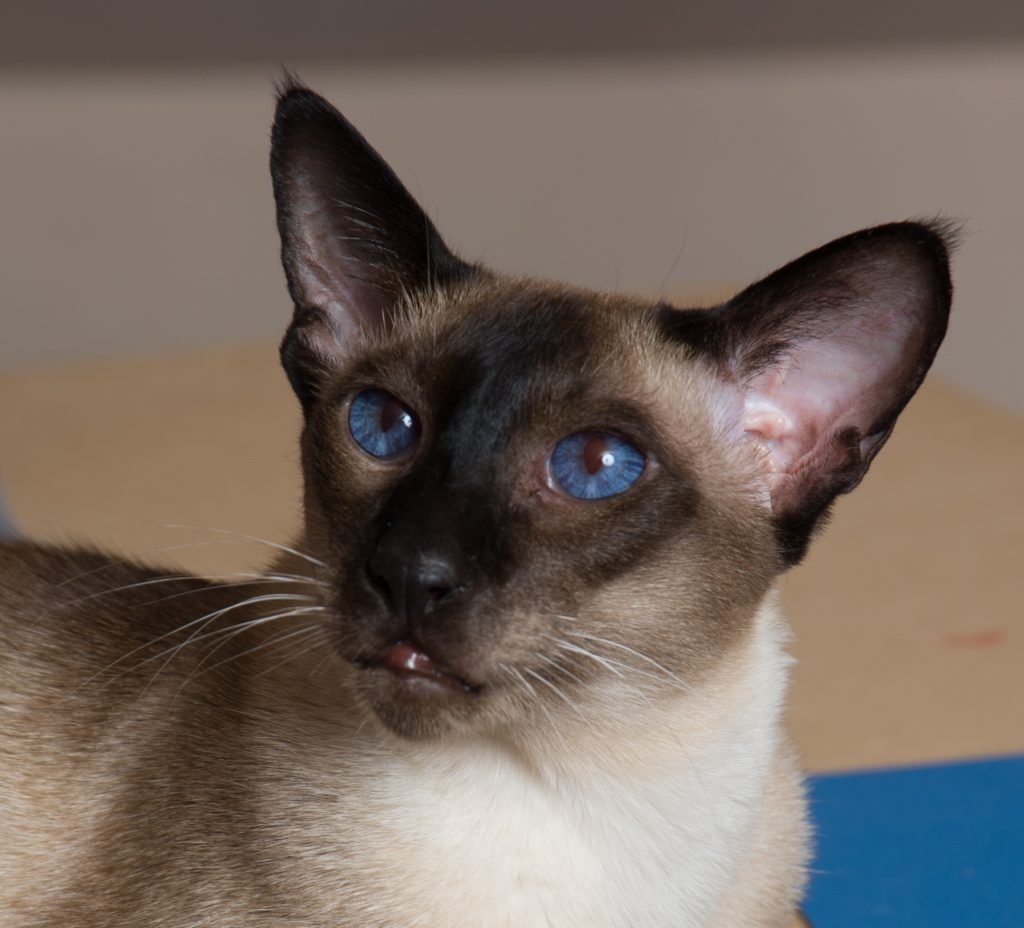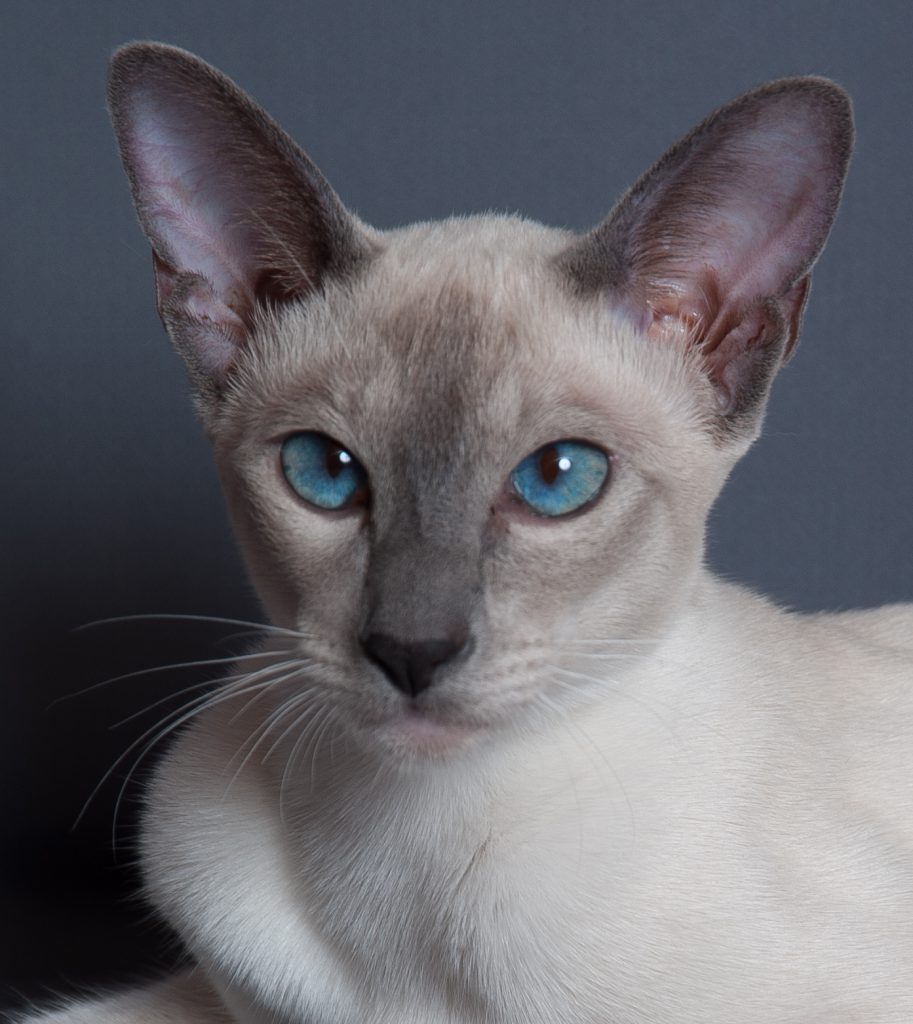 Full of Character and charm. Very loyal and affectionate to their owner.
 Extremely affectionate and have said to be the most extroverted of the four colours.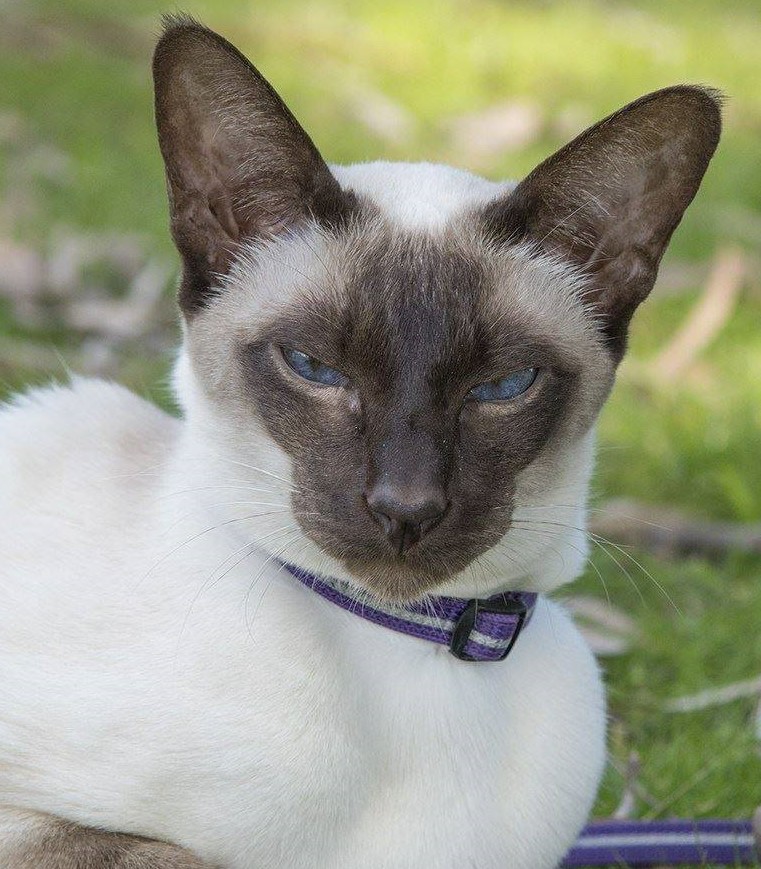 Loves the attention and is very slick at getting it.